You have a great Idea?
We'd love to hear of your idea!
Describe your idea as best you can and we'll get back to you within 24 hours.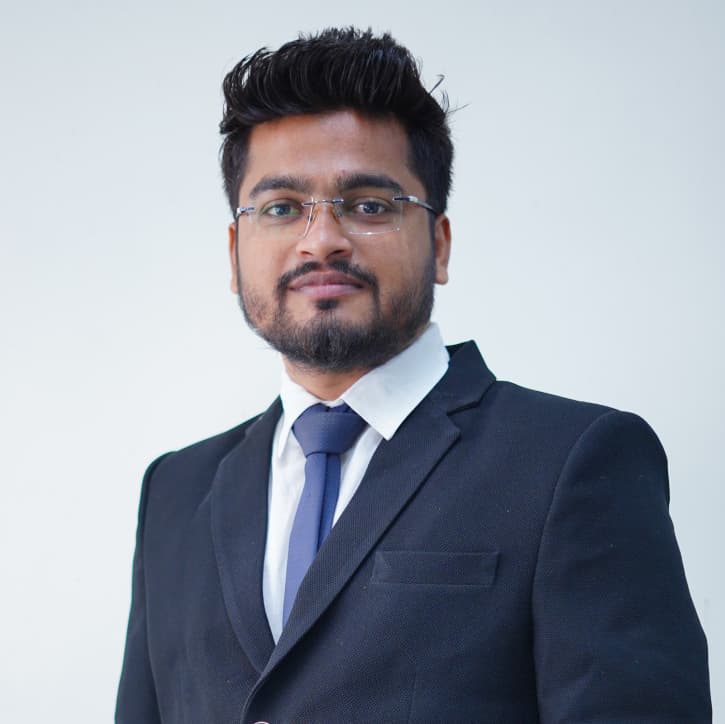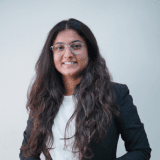 Bhakti Nirmal
Business Development Analyst
Follow us
What happens next?
1
We will contact you within 24 hours for an initial brainstorming session.
2
We clarify the project details and the necessary requirements with you
3
We analyze and review the collected requirements and prepare the briefing.
4
We prepare the cost estimates according to milestones and submit the offer to you.
Welcome to our office
Let's create great things together!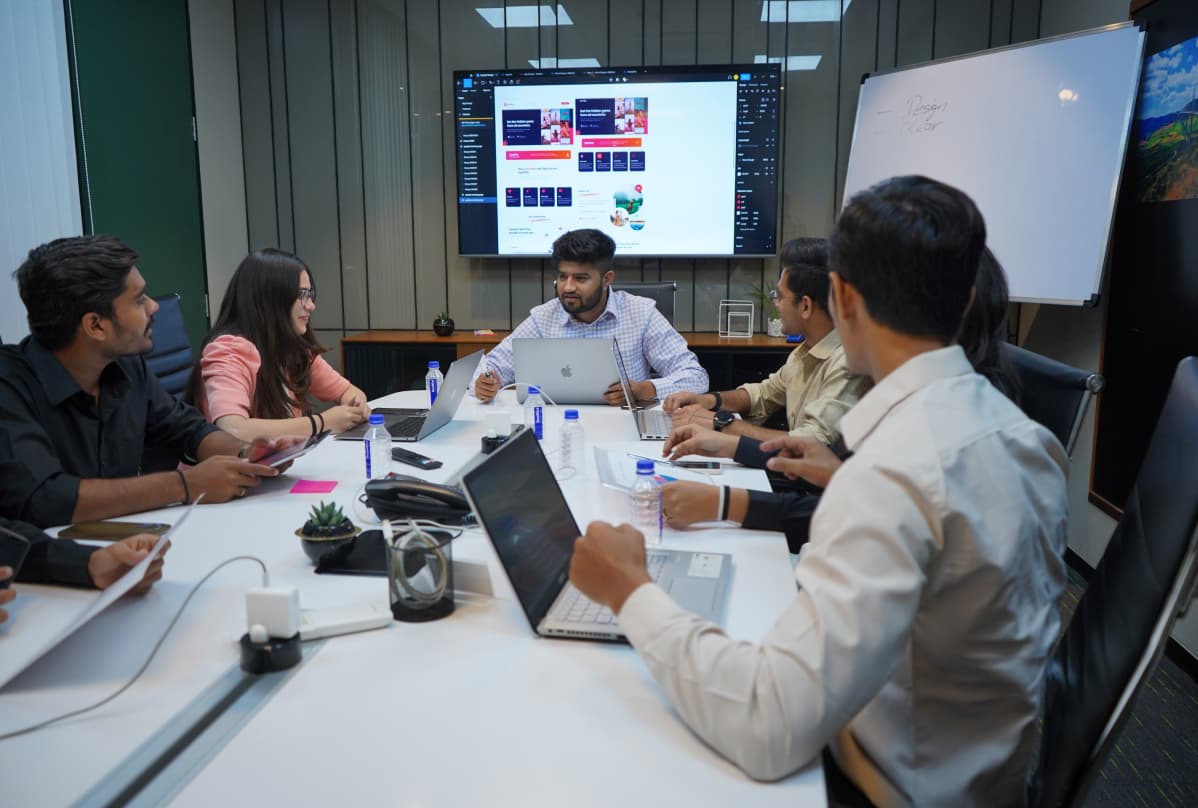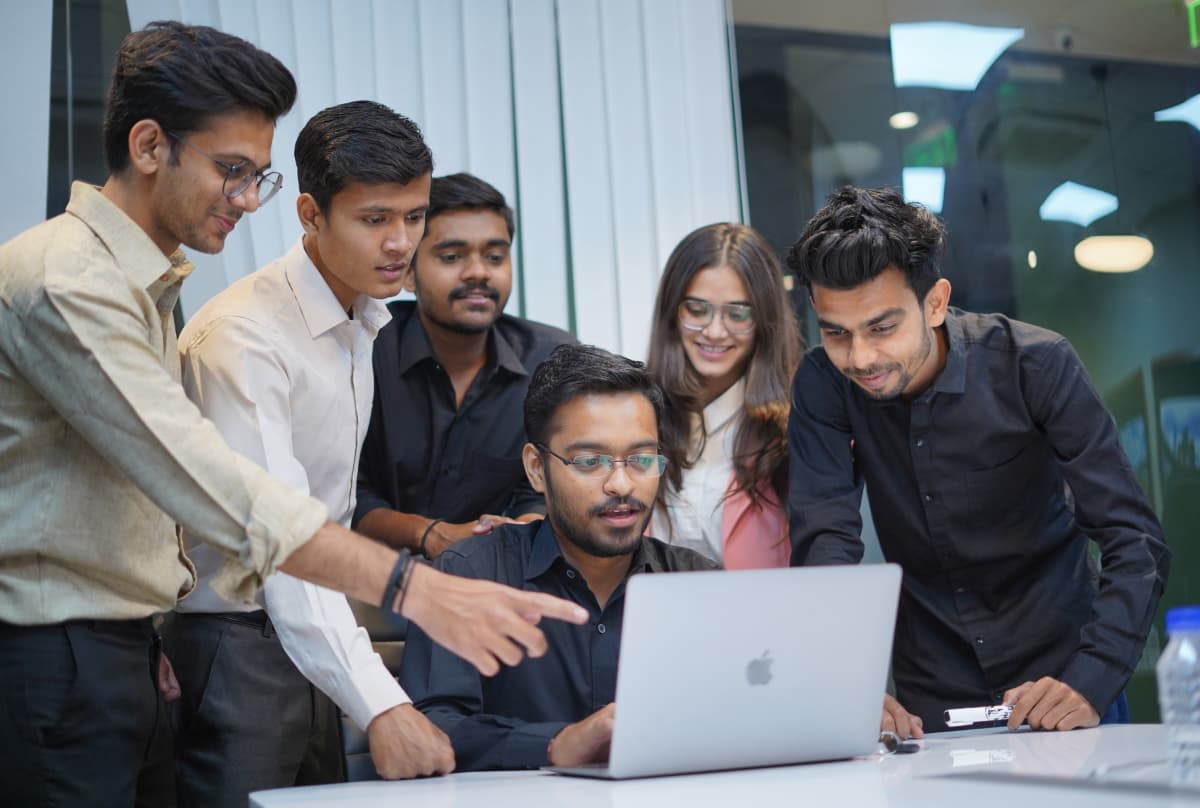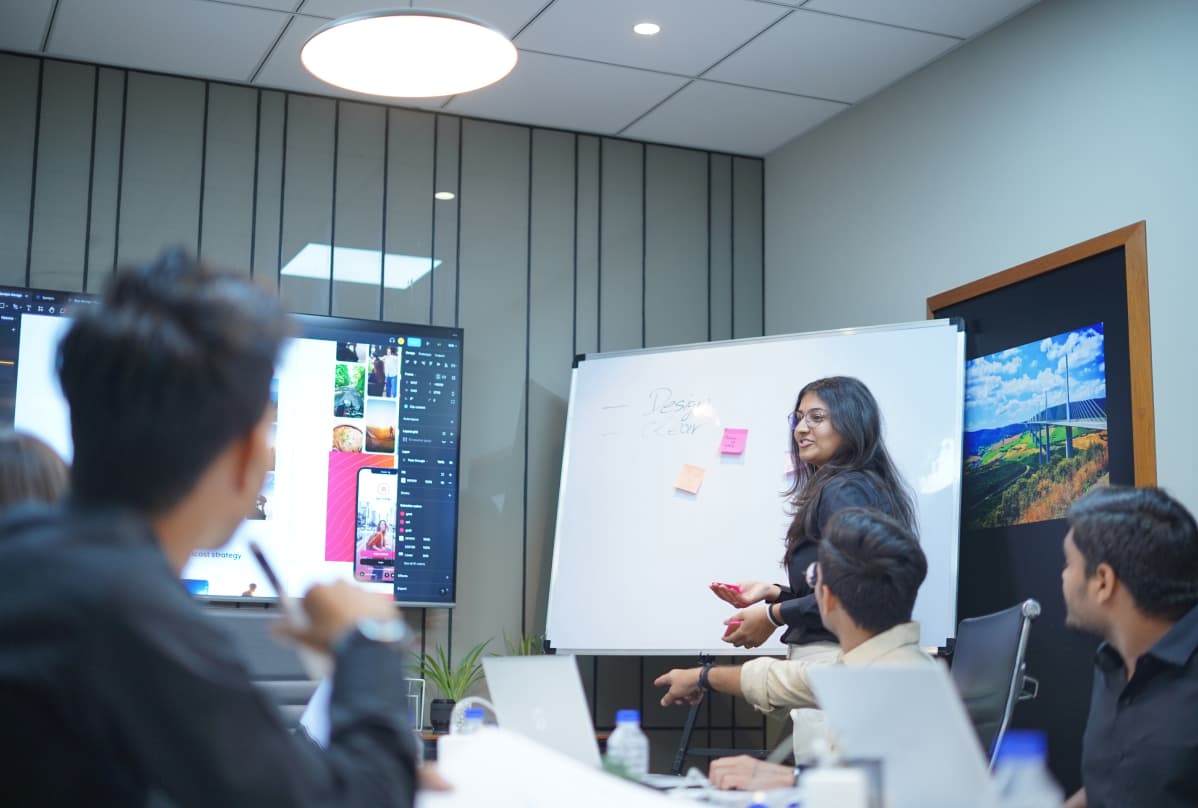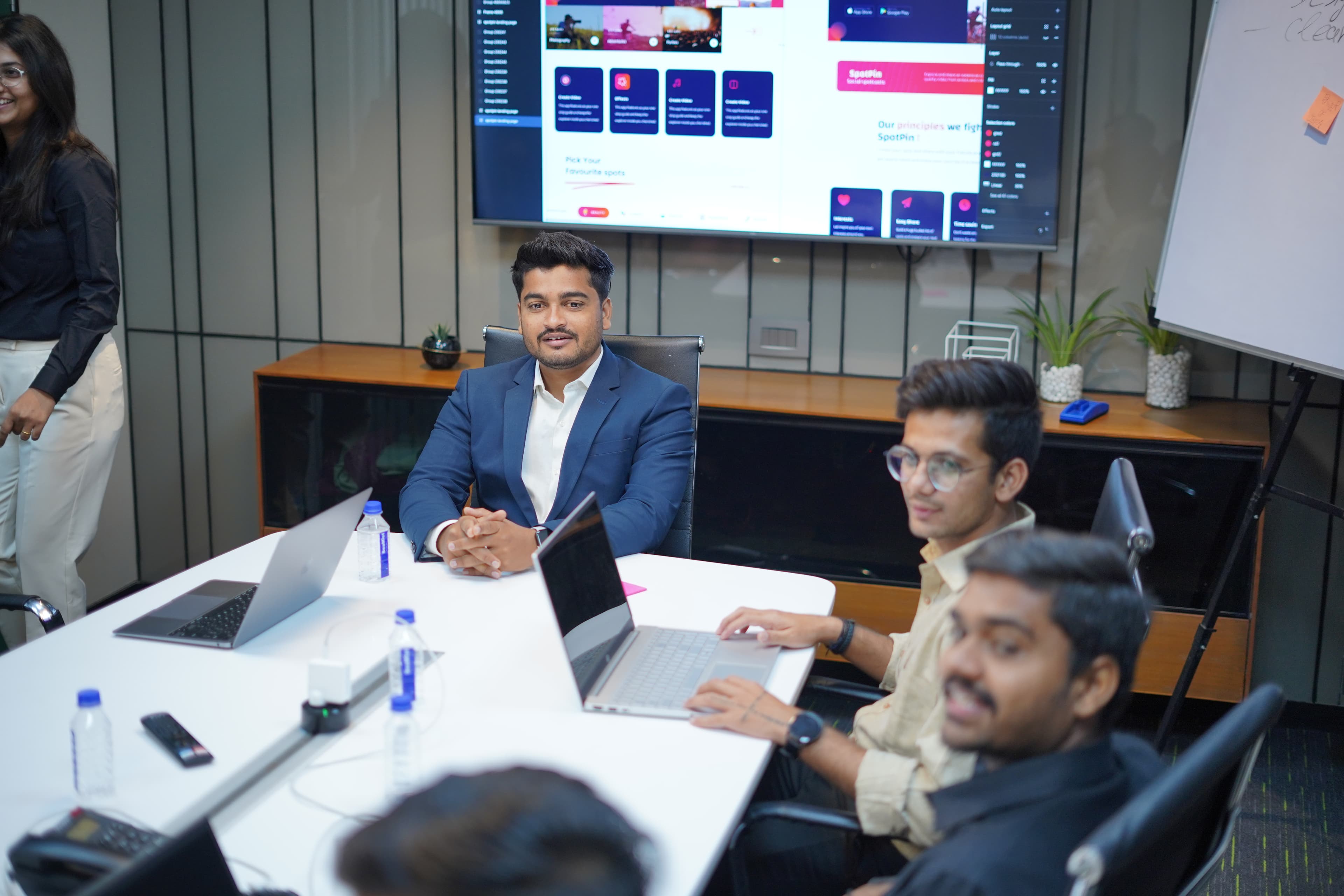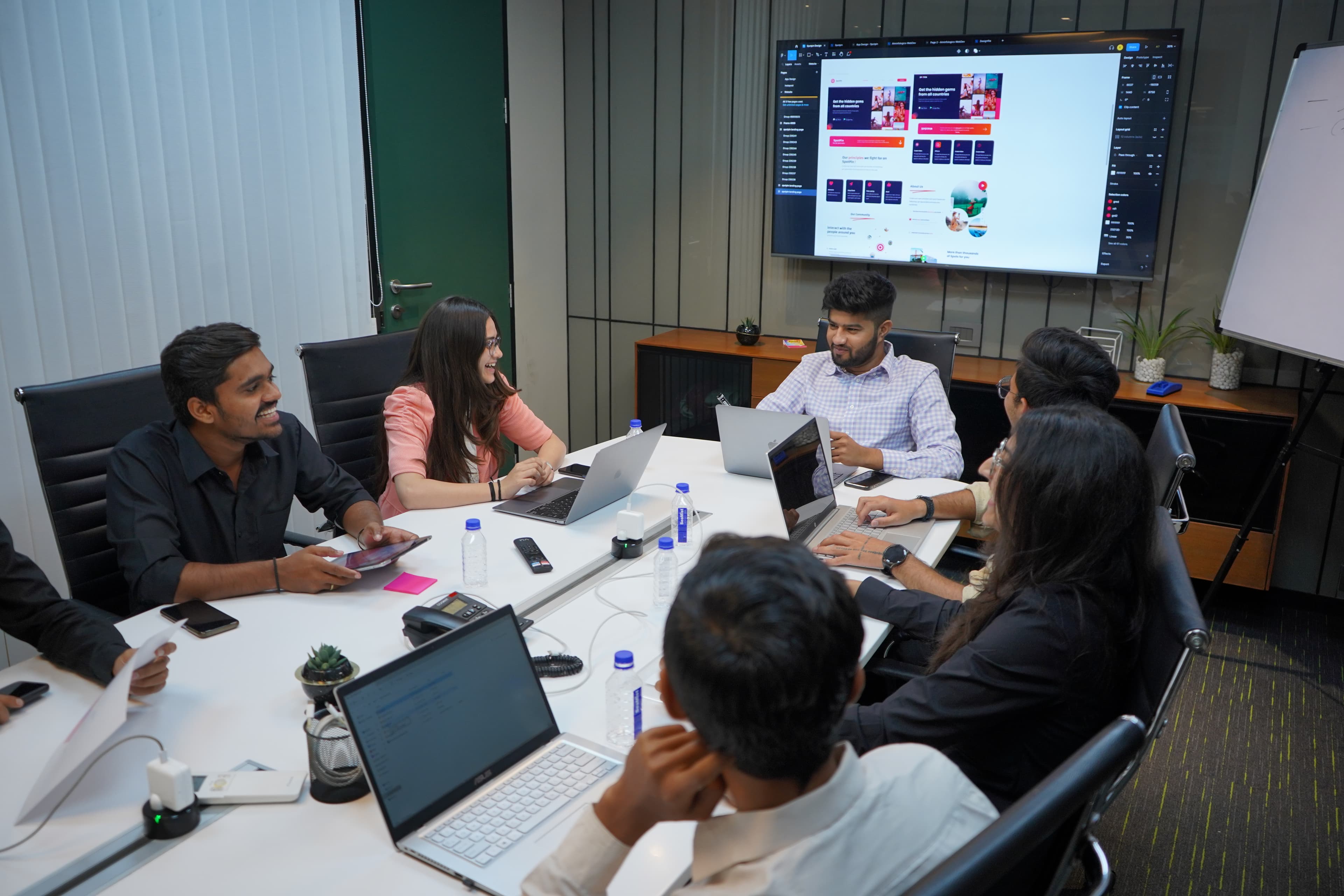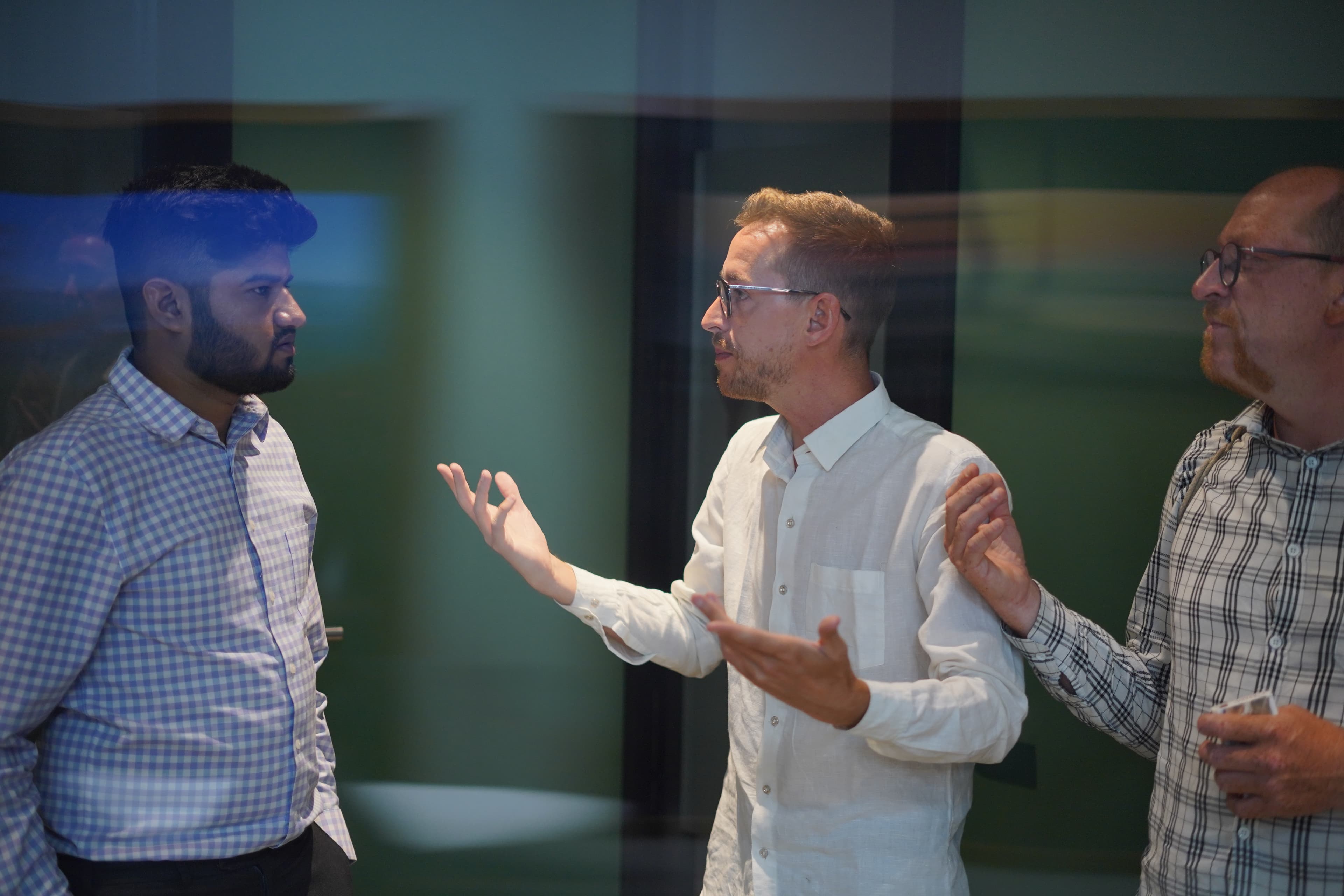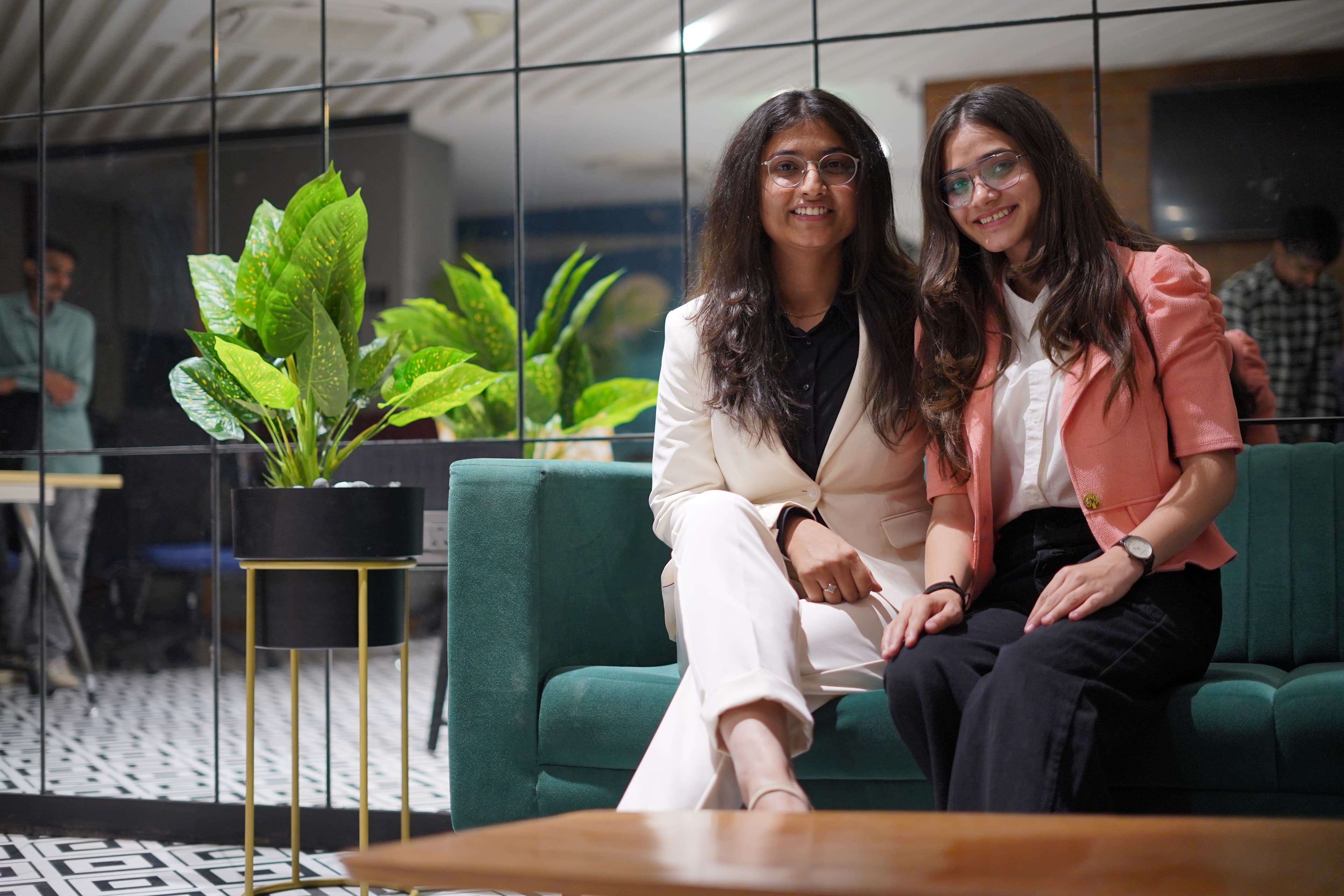 Our Office
A-1109, Sidhivinayak Tower, Sarkhej - Gandhinagar Hwy, Makarba, Ahmedabad, Gujarat 380051